I am honoured to have my photo featured in this issue of N-Photo Magazine. Yesterday I finally received my hardcopy and I'm happy to be in the magazine with al these other great photographs!
N-Photo is the independent photography magazine for Nikon users. Every issue is packed with Nikon-specific advice for taking better photos and in-depth reviews of Nikon-compatible gear. Each issue comes with video lessons for mastering camera and photo editing techniques.
The following image was chosen.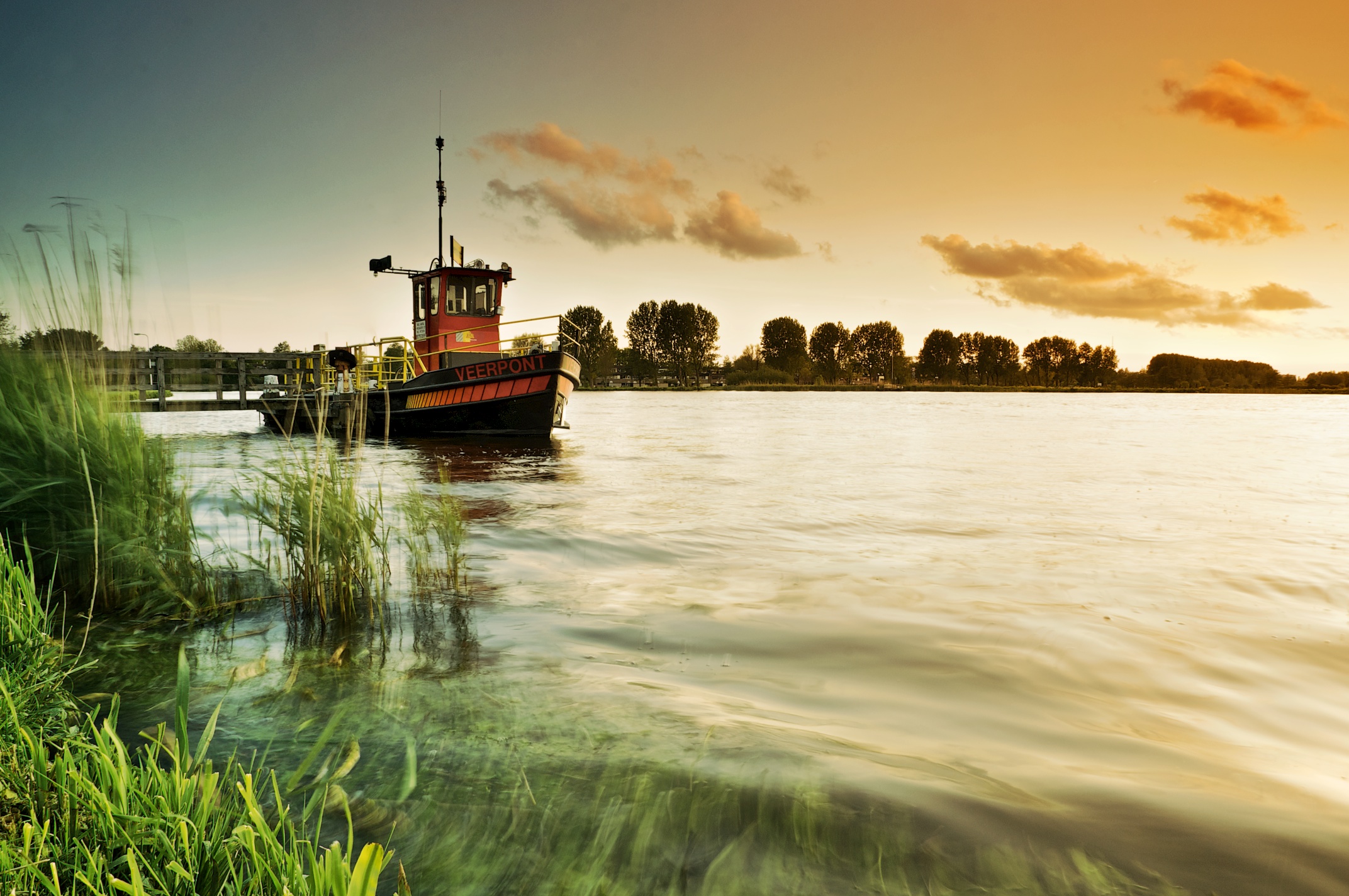 The magazine asked for a short caption as well to be printed alongside with the image.
No Service Tonight
The sunset looked promising. I had little time, so I rushed to a familiar spot close to home. I've spent a lot of time in and around this water when I was a kid. In the old days we went windsurfing here and if the wind was not blowing hard enough we would just take a swim and hang out.
I was waiting for the sunset and shooting until a couple of boats came by and rippled the water… the dynamics of the waves made this otherwise static image really stand out for me…
Equipment used: Nikon D90, Nikkor 18-200 f/3.5-5.6 ED VR II, at 18 mm 0.4 sec, f18, ISO 100 & a tripod.