Answering to the call of Jim Goldsteins blog to go and post your top images of the year I participate again like last year.
I also made a video post with a lot more of my favorites but here are my top 5 favorite photographs of 2014 with my comments…
In no particular order:
This one was taken on an assignment. My company makes an annual report for an organization that promotes cargo transportation via rail. I had just been on a little ride with one of the loc's and when we got out this was what I saw… Click!
Another Image taken on assignment. My company did the corporate identity for a company that makes adjuvants for agrochemicals. I set out to complement my design with some publicity photographs all based on the same concept as the logo design; water-drop-leaf. This image just stood out from the rest for me.
Fall Forest… This is a spot I visit every year, but this year I decided to not just go for the image I was coming for but to try something different here's the best result from that decision… Personally I really like the lines caused by the play of shadow and light in-between the trees and the detail in the big fat trunk on the right.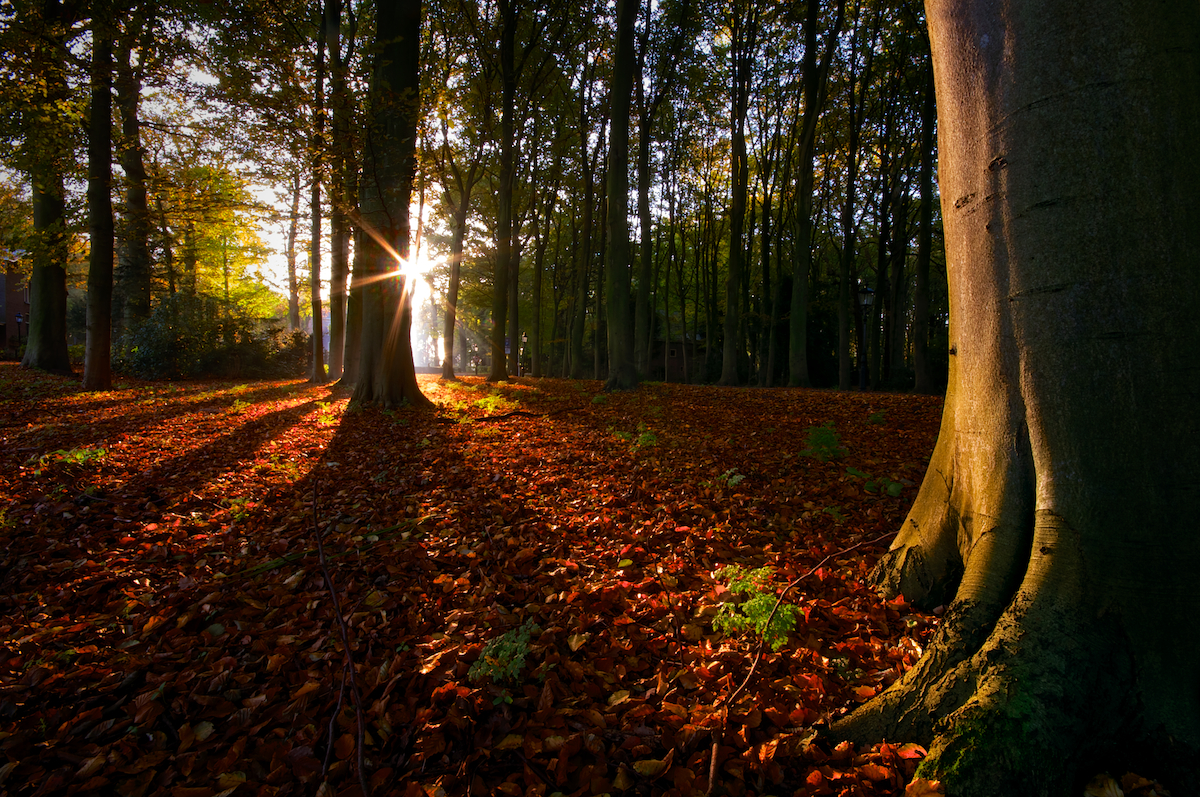 A Passage Across; My old windsurf spot at the Zijl. Now there is a small ferry to get cyclists across. Also a spot I have visited a couple of times before but this time the conditions were awesome! Love the color and the sky in this one!
The Celebration; I just like the sky and the lines… And the color of the image. want the full story on this one? you can read it here!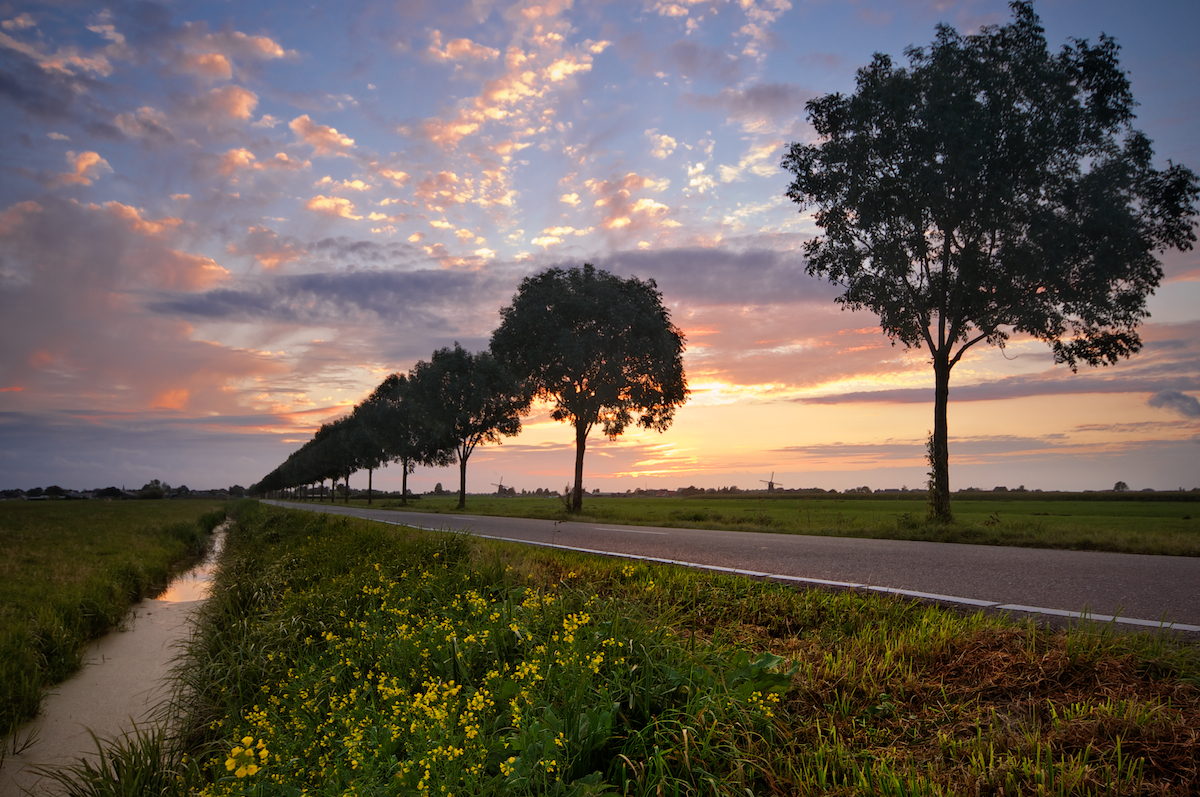 Well that's it for me. I hope you enjoyed. I wasn't very productive this year or maybe I'm getting more picky about my images. So please tell me which one you like? Have I forgotten one? Let me Know!
If you want to see more you can check out my blogpost Looking back at 2014 with an awesome slideshow of my images from 2014.